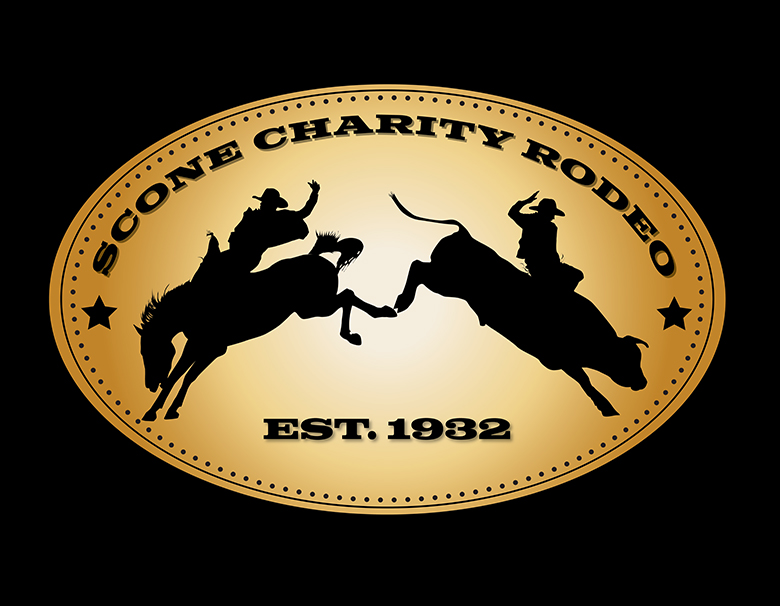 World Champions Rodeo Alliance (WCRA) and the Mackay Toyota Nebo Rodeo are excited to announce they have aligned for the May 25 Nebo Rodeo. Joining forces with the biggest paying one-day rodeo in the country is a continued effort to expand opportunities for rodeo athletes around the globe to earn larger payouts.
"The Nebo Rodeo shares our mission of promoting and improving the sport of rodeo and provides a major a platform for Australian professional rodeo athletes," said WCRA President, Bobby Mote. "By aligning with The Nebo Rodeo, athletes can nominate and earn consolation points and maximize their efforts to possibly compete in one of our $500,000 Semifinals events and move onto a $1,000,000 major."
The May 25 rodeo will be a "Nominate, Win and You're in" event. The champions who nominate prior to the start of the event will receive an automatic exemption into the fall 2019 WCRA $500,000 Semi-Finals in Guthrie, Oklahoma at the Lazy E Arena. The semi-finals will be followed by a WCRA one-day, $1,000,000 major rodeo.
"The committee are very excited to be able to align with the WCRA," said Nebo Rodeo Committee President, Jarrod Deguara. "This opportunity will open up a pathway for Australian cowboys and cowgirls to compete alongside the world's best rodeo athletes."
Qualifying for WCRA events is based purely on performance and on series points, rather than dollars won, through a new world-ranking points system. For athletes interested in learning more about the WCRA, visit app.wcrarodeo.com.
Since launching in May of 2018, the WCRA and its partners have awarded more than $3,024,000 in new money to rodeo athletes.