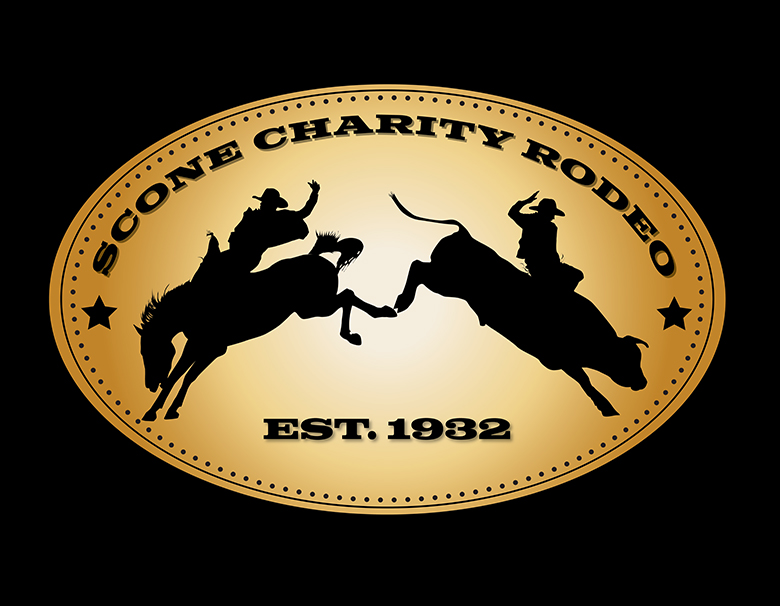 World Champions Rodeo Alliance (WCRA) and the Ausure Scone Charity Rodeo in Australia are proud to announce they have aligned for the Scone Charity Rodeo May 6 in White Park in South Wales. This collaboration is a continued effort to expand opportunities for rodeo athletes around the globe to earn.
"Aligning with the Scone Rodeo is yet another example that WCRA rodeo knows no boundaries," said Bobby Mote, President WCRA. "I am excited to see our friends from Australia take advantage of this tremendous opportunity".
Rodeo competitors in all open events, including Ladies Barrel Race and Breakaway Roping will have the opportunity to "Nominate, You Win Your're In" to qualify for the October WCRA $500,000 Semi-Finals Lazy E Arena in Guthrie, OK. The semi-finals will be followed by a WCRA one-day, $1,000,000 major rodeo.
"This is a step towards developing a pathway that will offer Australia's best rodeo athletes the opportunity to compete for incremental prize money at major WCRA events in the U.S.A.," said Scone Rodeo President, Jade Smith. "We look forward to the Scone Rodeo winners flying the Aussie flag in Guthrie later in October."
Qualifying for WCRA events will be based purely on performance and on series points, rather than dollars won, through a new world-ranking points system. For athletes interested in learning more about the WCRA, visit app.wcrarodeo.com.
Since launching in May of 2018, the WCRA and its partners have awarded more than $3,024,000 in new money to rodeo athletes.